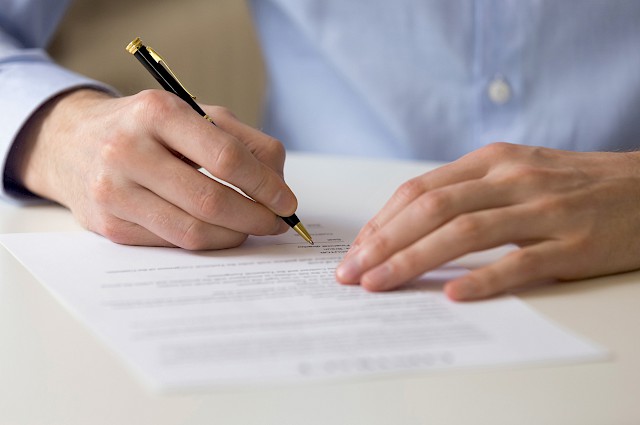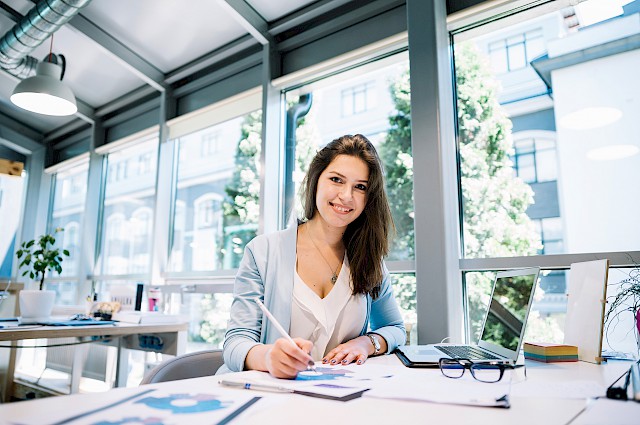 Online support, forms and downloads
Your safety is the most important thing. That is why, in the face of the global pandemic Covid-19 virus, we decided to transfer our services to the online world.
Thanks to modern technology, you don't have to visit our office to get help. In Lakotta B.V. we support our activities with the possibilities offered by distance communication tools - Teamviewer, Windows Quick Assist, Skype, FaceTime. We will conduct a video call and / or connect with you at the desktop level of your computer so that you can participate in the service step by step.

We have prepared for you a number of useful forms, downloads, and instructional videos that can help you. If you can't handle it, we are available via phone or e-mail.
Forms
Downloads
Videos