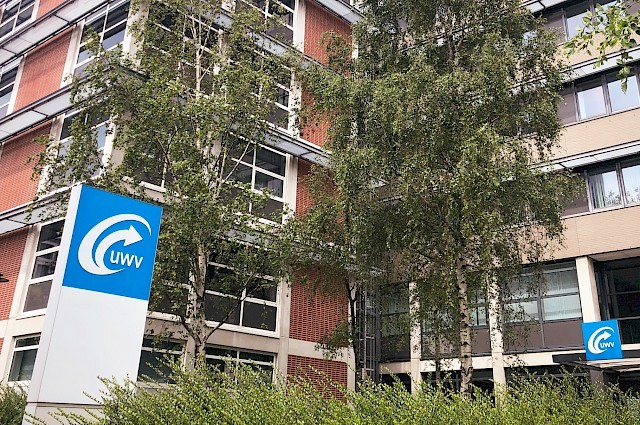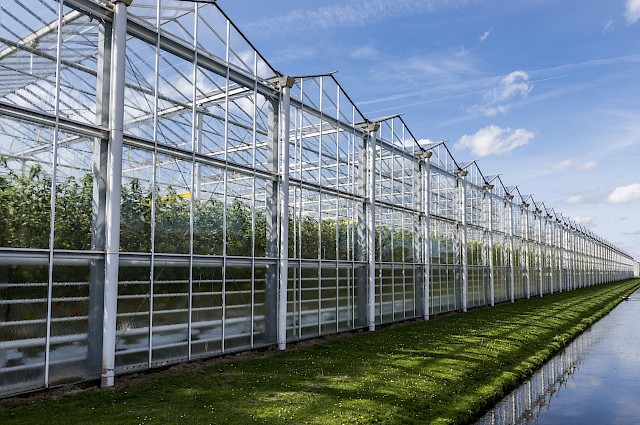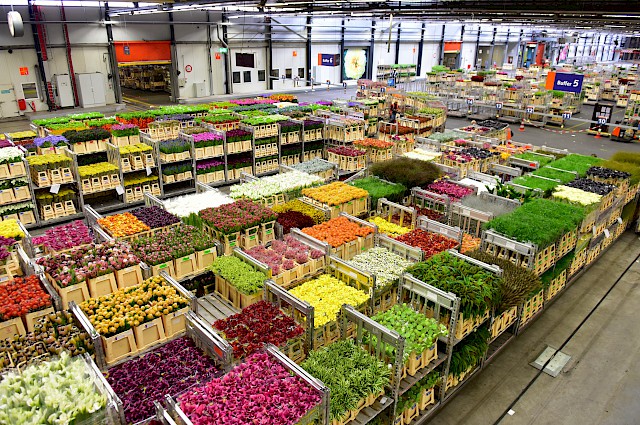 Working in the Netherlands? Get to know your rights!
Did you know that when you work in the Netherlands, you have the same employment rights and conditions as Dutch employees? Did you know that your employer should offer you the same amount of working time and the same salary? Check what else you can expect from an employer!
The Lakotta administration office helps employees from Eastern Europe working in the Netherlands. Not only as an administrative office and registered tax advisor, but also for all translations of Dutch documents into Polish. We work with a licensed Polish-Dutch sworn translator - we offer translation of all documents without charging an additional commission for the translator's service.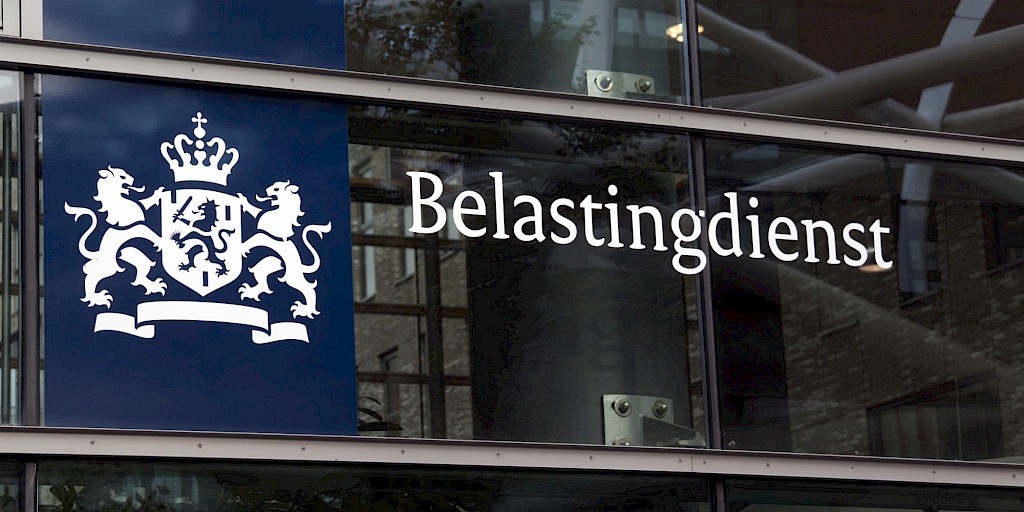 What can we do for you?
We will prepare and submit your tax returns - we are registered as a tax advisor
We will be your intermediary in contacts with Dutch authorities, banks, insurers and other institutions - we work with a licensed Polish-Dutch sworn translator, we translate documents and mediate in conversations
We will provide you with due benefits from public authorities, e.g. child benefit or unemployment benefit
We will advise you on the selection of favorable insurance, loans and other services offered by Dutch financial institutions
We provide notary, financial advisor, real estate broker and leasing services - comprehensive services in one administrative office
We will guide you through the process of establishing a company in the Netherlands
Work in the Netherlands has never been so profitable and easy!