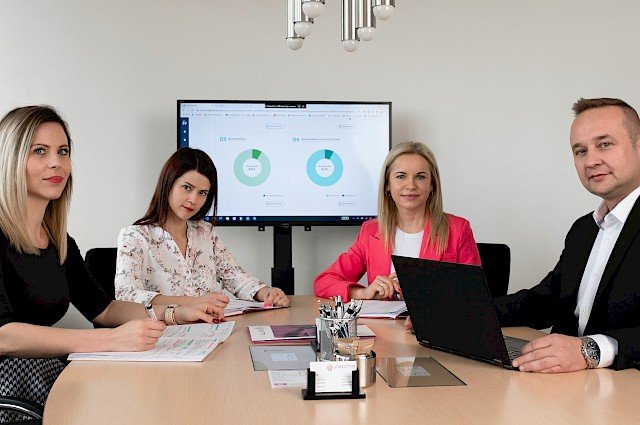 Personal and professional
Success is the result of the right decision

Eurypides
When I left for the Netherlands 20 years ago, I strongly believed in this maxim. Today, more than two decades later, I know that perseverance in a well-made decision is the key to business success.
I am Marek Lakotta and every day I run an administrative office in the Netherlands, which helps entrepreneurs and employees from Eastern Europe - Poland, Lithuania, the Czech Republic, Latvia - working and conducting business on the Dutch market.
All services in one hand
Our office provides comprehensive service for corporate and private clients in the areas of administration, taxation and brokerage with Dutch entities. We have the title of tax advisor officially recognized in the Netherlands.
We work in a team of four professionals in an office located on the outskirts of De Lier in the municipality of Westland. For us, you and your success are important, which is why our priority is efficient, comprehensive and reliable service of your interests.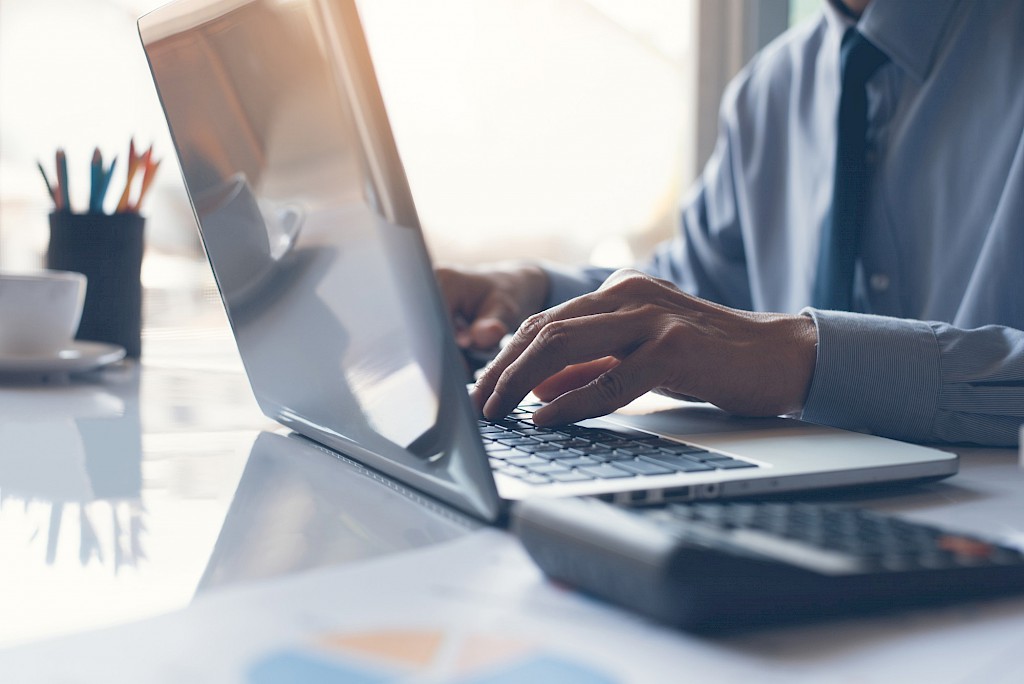 Performance, versatility and reliability
We work with a certified sworn translator, a notary office, a reputable financial advisor and real estate broker, and a leasing company. We provide comprehensive services to support business and work in the Netherlands.